The Most-Overlooked Open House Preparations: Tips for Home Sellers; by Seth Murphy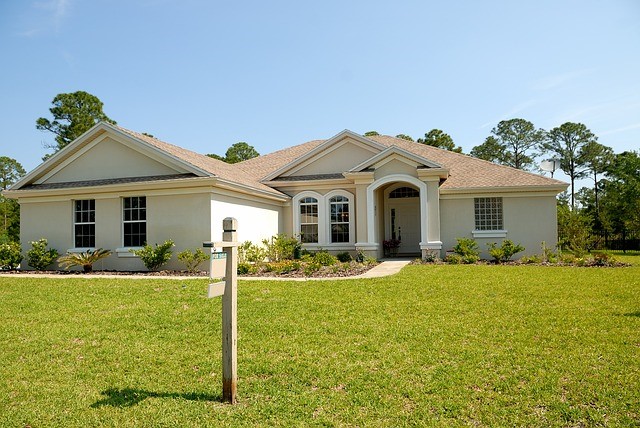 Preparing a home to sell is a big job, and it encompasses many details that can easily be overlooked for even the most organized seller. When it comes to getting ready for an open house, it's important to remember that keeping things clean and neat is only part of the job; there's also removing personal items so the buyer can truly see the benefits of the home, removing any signs of pets, and doing any renovations, upgrades, or repairs that can add to the final sale value.
Fortunately, there are many simple things you can do to get your home ready for the market that won't break the bank or your patience. Starting with a good plan is essential, so talk to your spouse, your real estate agent, and a professional contractor to get an idea of what needs to be done. You can even have your home inspected to make sure nothing gets overlooked.
Keep reading for some of the best tips on how to prepare your home to sell.
Deep clean
One of the most difficult things about having an open house is making sure your home stays clean for its duration, especially if you have children or pets. Not only do you have to worry about clutter, there's also pet hair, marks on the floors, and keeping the front and back yards in good shape. Consider hiring a cleaning service to help you get everything in ship-shape. Most homeowners spend between $115 - $227 on cleaning services.
Remove some furniture
Most homeowners want to make each room look as nice as possible, but sometimes, that means over-decorating. It's a good idea to take one piece of furniture out of every room in order to make it look bigger. Declutter and remove personal items such as family photos so the buyers can envision themselves living there, and avoid leaving too many decorative pieces in each room. Natural lighting, mirrors, and light colors can make everything look bigger.
Update
Giving your home simple updates is a great way to increase the value, but you don't have to break the bank. It can be as easy as replacing the lighting in the bathroom with eco-friendly bulbs or sprucing up the front lawn to give your home some curb appeal. Look online for fast, budget-friendly ways you can update your house, or ask your real estate agent for some tips.
Repairs
Buyers will be looking for any opportunity to lower the asking price, so making sure that any small repairs are fixed will prevent last-minute issues. Look for snags in the carpeting, nail holes, chipped paint, and cracks in baseboards or door jambs. These are relatively easy fixes that won't take too much effort to fix, but could make a big difference to a buyer.
Stage it
Selling your home will be much easier if you stage it properly. Typically, this means making sure everything smells good, each room is clean and de-cluttered, and there are no signs of pets, as this can be a deal-breaker for many potential buyers. It will also help if you can boost the potential for each room and showcase the benefits, whether that means keeping the curtains pulled back to display the windows or decorating the dining room table to enhance the space.
Preparing a home to put up for sale can be overwhelming if you don't start with a plan, so talk to your spouse and family about how they can help. Create a budget so you're not stressing over your finances on top of everything else, and don't forget to take time out for yourself during the process.
Murphy is a regular blog contributor to Inside Edge Real Estate and owner of Papa DIY. To see more Murphy blogs or check out his work make sure you visit his website at PapaDIY.com