Why "Empty Nesters" Should Downsize by Seth Murphy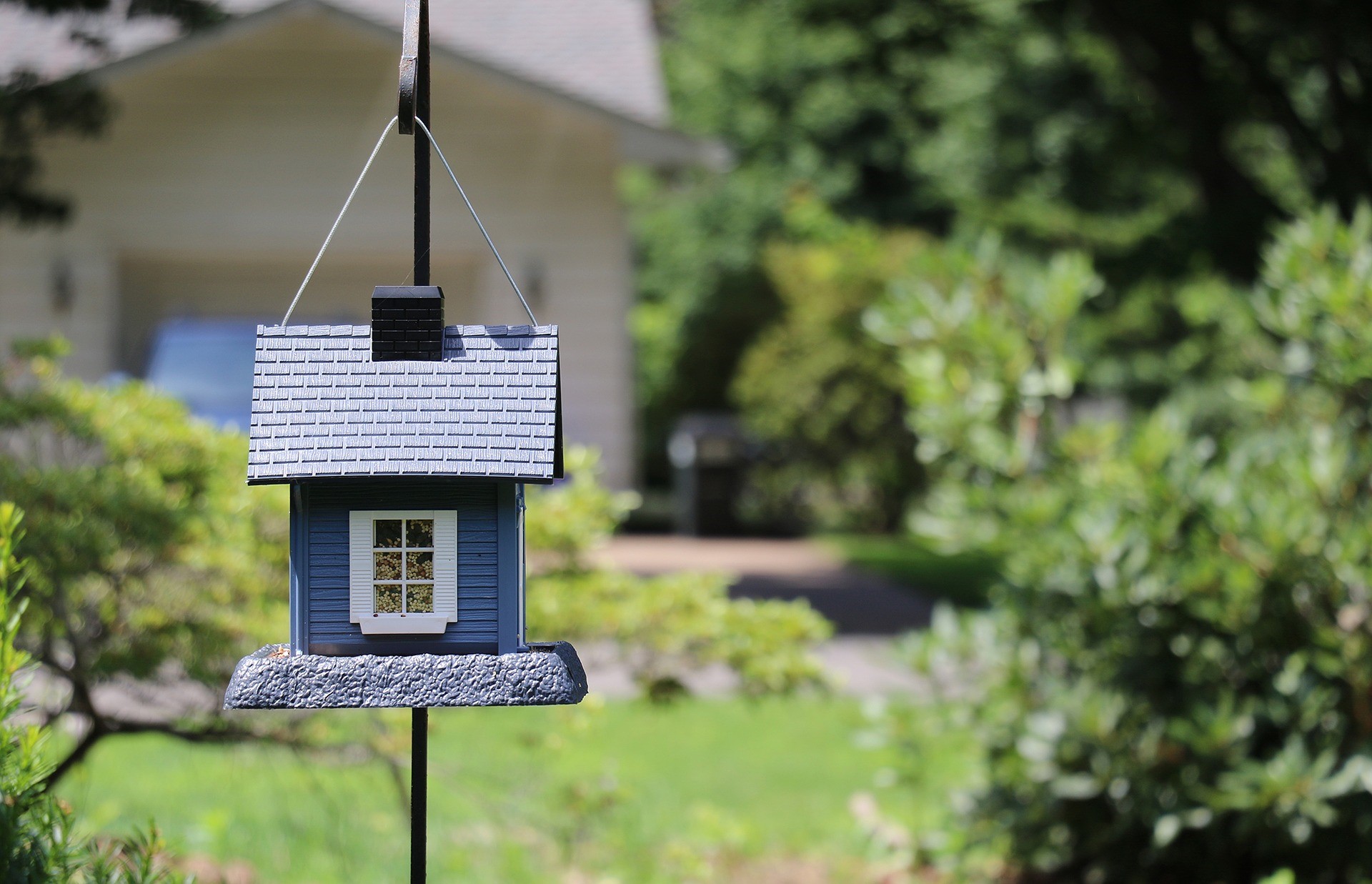 So, the kids have left home and you and your spouse are just rambling around in your three-bedroom house. It was great for sleepovers and playrooms, but do you really need all that room now that the kids have moved out? It may be hard to leave the memories behind, but there are some truly great benefits to downsizing as soon as possible.
Downsizing Could Lower Your Bills
Obviously, one of the biggest benefits to downsizing is your new downsized bills. Your utilities will probably be lower, along with your homeowner's insurance and property taxes. And depending on the neighbrohood you moved from, you could possibly be ditching some homeowners association (HOA) fees as well.
Downsizing Gives You Cheaper Renovation Options
According to The Spruce, the average kitchen size nowadays can be anywhere upwards of 200 square feet. You may not have been able to afford granite countertops for your 200 sq. feet kitchen, but you might could afford them in your new downsized kitchen. The great thing about small homes is that you can afford to get a little fancy. You will have to buy less paint, less flooring, and smaller fixtures. You may even get by with using someone else's scraps!
Downsizing Could Give You More Disposable Income
If you do it the right way -- finding a less expensive home with cheaper utilities, lower yard-maintenance costs and lower insurance -- you could be looking at a lot more disposable income to do things you want to do. And let's face it, with the rising cost of sending the kids to college, you need all the extra cash you can get! Check out HireAHelper's list of items to take into account when deciding your budget when purchasing a new home.
Downsizing Could Bring You Closer
If you are already struggling with empty nest syndrome, you might be fighting feelings of loneliness, depression and loss. This is the time you need to draw near to your spouse and living in a smaller home could help you do that. According to Week Magazine, big houses isolate us. They give us space of our own to retreat into our own little worlds, which is the last thing you need right now.
When You're Ready to Downsize
If you've made the decision to downsize, you've probably assessed your current home for necessary upgrades. You don't want to be extravagant, but you do want to get the most for your sale. According to Consumer Reports, there are several improvements that will give you the most return on your investment:
The kitchen is definitely the room a lot of home-buyers focus on. And you don't have to go crazy with improvements, but a few upgrades will probably help you out. For example, replacing your faucets, drawer pulls, cabinet handles and light fixtures can make a huge difference for not a lot of money.
While a complete reconstruction might be out of the question, is there a simple wall you could have removed between the kitchen and dining room?
Keeping everything clean and clutter-free goes a long way toward adding perceived value. And we are not just talking about vacuuming. The yard should also be as clean and well-manicured as possible. It is, after all, the first impression a potential buyer gets of your house.
Conclusion
Downsizing has a lot of benefits for empty nesters and the sooner you make the decision, the more time and money you will free up for other things. It may be tempting to hold on to a home your children grew up in, but just remember that you can take the things that are important with you, like photos and treasured mementos. And soon, after a few family holidays in your new home, you will find that the memories go with you and your family is still making them!
Seth Murphy is a regular Blog contributor here at Inside Edge Real Estate. Seth Murphy first got into doing DIY projects to save money, but over time he has developed a real passion for this hands-on, intensive work. He knows DIY can be intimidating so he created PapaDIY.com to share tips and help others with their own endeavors.